Cosmic Wheel Creamery at Turnip Rock Farm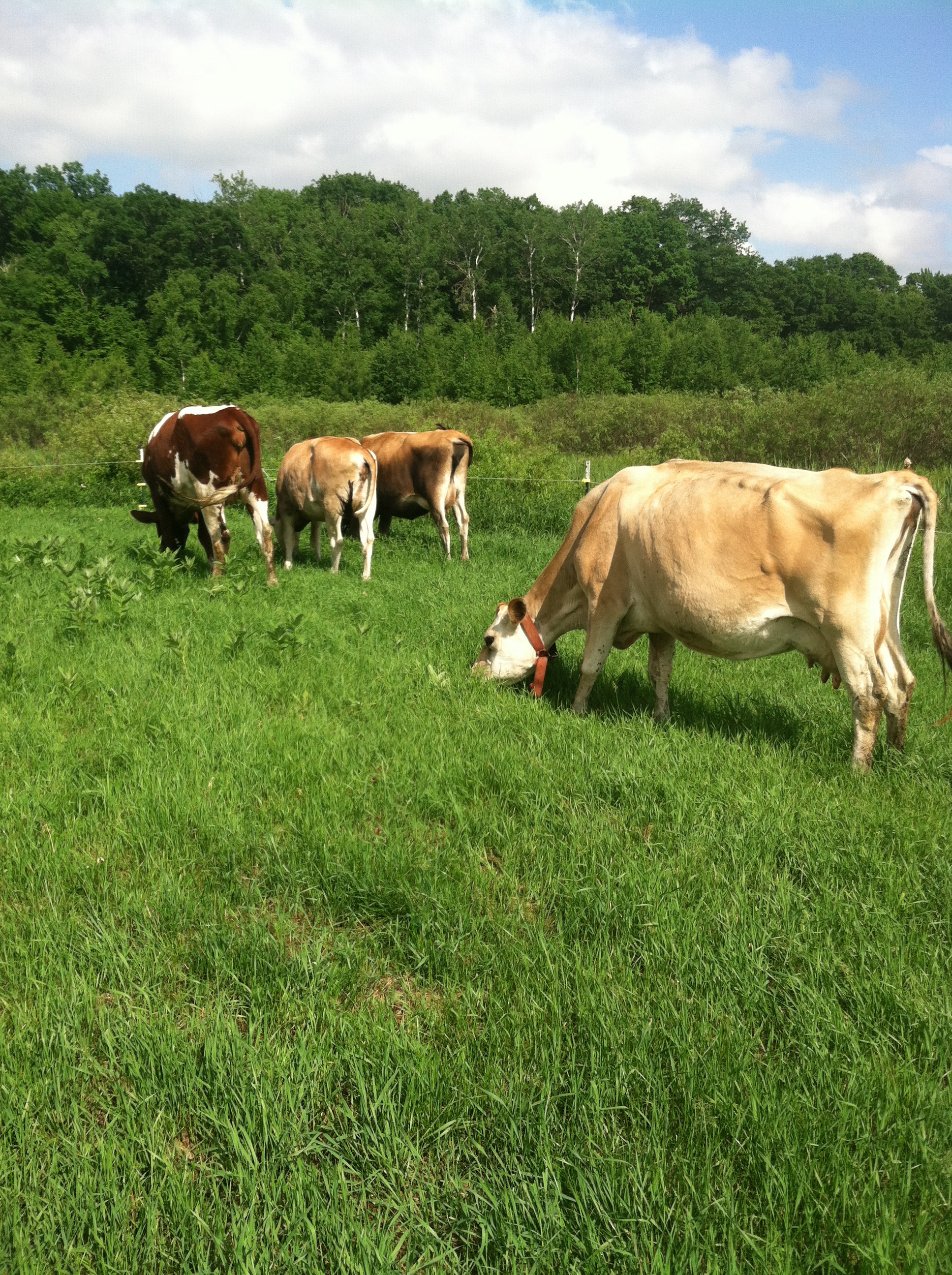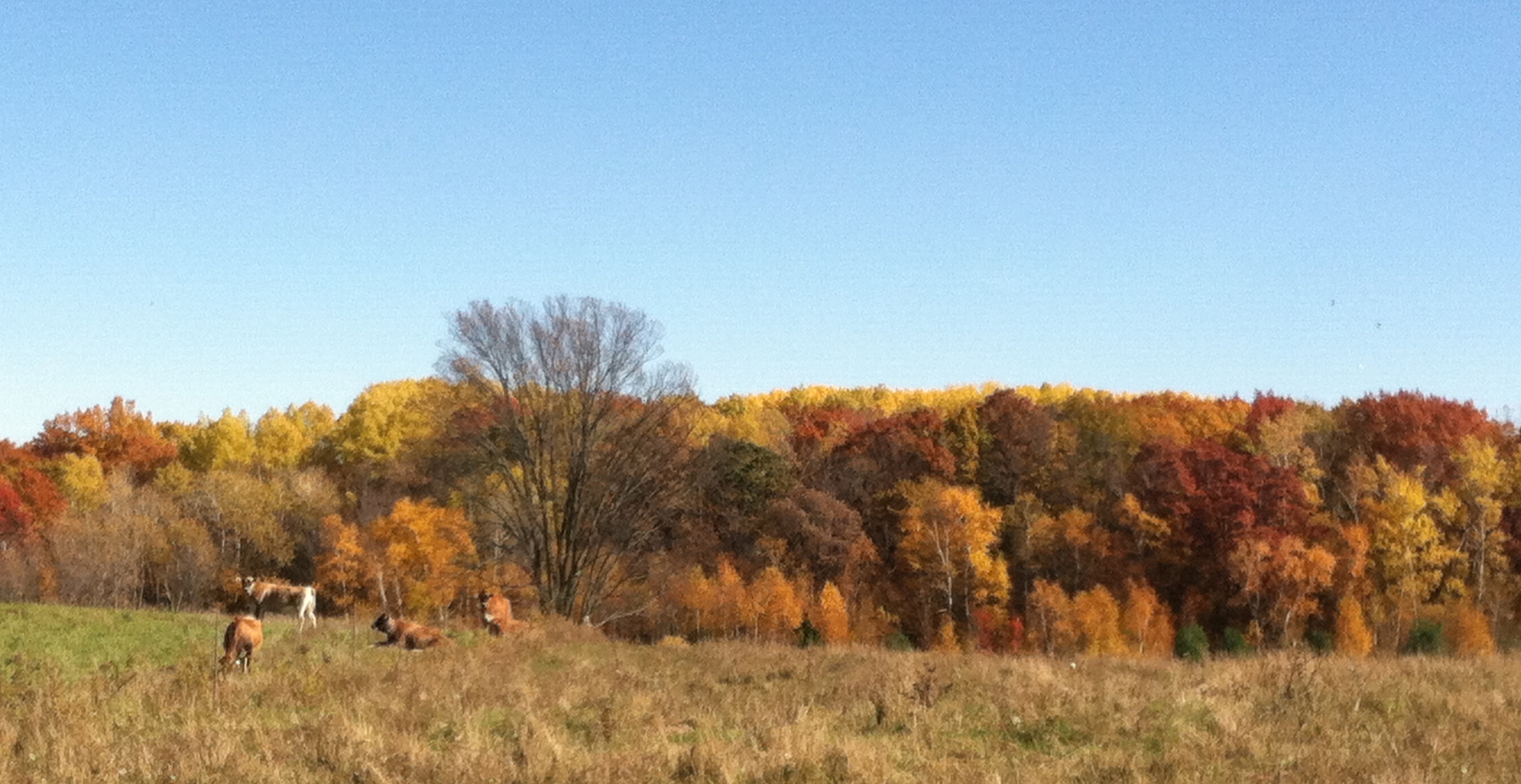 We are so excited to offer a cheese share option from our farmstead micro-dairy, Cosmic Wheel Creamery! Raw milk, natural rind, aged cheeses made from the milk of our beautiful 100% grass-fed cows! All made here on the farm, that means FARMSTEAD. The cheeses are seasonal, and you can see and taste the differences throughout the season as the cows diet changes with the quality and species of grasses they are eating.
Cows are important component to our farm. After we make cheese, we have whey leftover that feeds our heritage pigs. The bedding and manure from the cows in the winter is composted and providers fertility for our vegetables. To top it off we have wonderful, unique cheese to offer!
CSA members will have the cheeses below included in their CSA shares, as well as other cheeses as we develop our recipes. 2019 promises to have some really wonderful cheeses that have aged for over a year!
Aged, Raw Milk, Natural Rind Cheeses
Antares - cows milk Manchego
Arcturus - English style
Circle of the Sun - a taste of the farm! bright, herbal and grassy
Lyra - creamy, mild, and floral
Moonshadow - Gruyere style made when cows were eating hay in early Spring
Moonglow - Gruyere style made when cows were eating from green pasture
Fresh Cheeses from Pasteurized Milk
feta
fresh cheese curds
quark
whole milk ricotta camembert
Our cheese is available through Turnip Rock Farm CSA, Foxtail Farm Winter CSA, Shared Ground CSA, and Steady Hand Farm CSA
You can also find us at Mill City Farmers Market, Wedge and Wheel in Stillwater, Linden Hills Co-op, and Seward Co-op.
If you are interested in purchasing or selling our cheese, please feel free to contact us!